Chippewa County has a drug problem. Since 2015, there has been a ...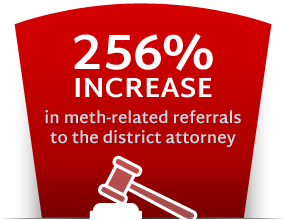 What this means: More meth use means more crime and more victims.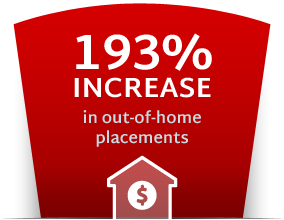 What this means: More tax dollars will be needed for these placements.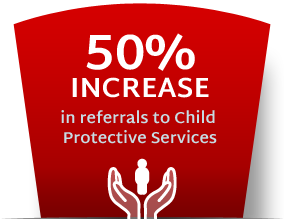 What this means: More children are removed from unsafe, unhappy homes.
Chippewa County spends more on drug-related healthcare than any other county in Wisconsin.
These changes have real consequences for all citizens of Chippewa County. The presence of methamphetamines in our community is sapping the resources of government, schools, businesses, individuals, and our faith community.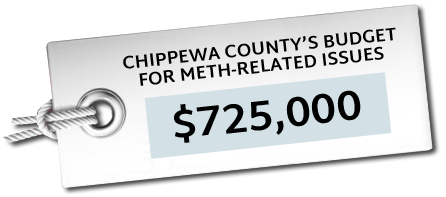 Drug of Choice of Those Jailed in Chippewa County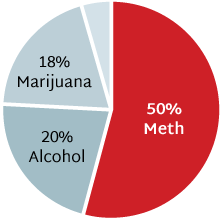 Children Removed from Their Homes Because of Meth in Chippewa County