Meth Happens Here
You know methamphetamine. It's a powerful stimulant with destructive effects. But did you know that it's rampant here in Chippewa County?
The numbers tell the story: Meth-related referrals to the district attorney have risen 256% since 2015. This affects all of us—from Chippewa Falls and Bloomer to Holcombe and Boyd.
You can help. Learn how you can take a stand against meth in Chippewa County.
Learn More
Chippewa County & Meth Usage
Methamphetamine is intensely addictive, and it affects the brain and body. Meth users are often aggressive, paranoid, and delusional - spelling harm for people around them.
Chippewa County has seen a massive increase in meth use in the last four years, and it's tearing families apart.
Check out the statistics
Who We Are
Chippewa County has proven that it can overcome adversity. Our people come together in the wake of tragedy and natural disasters. During every crisis we've faced, we've demonstrated that we will always help our neighbors.
The Leaders in Chippewa County see the power in this civic-mindedness, and they're recruiting the community to help take a stand against meth.
Learn more about who we are, our mission, and our strategy.
Volunteer to Help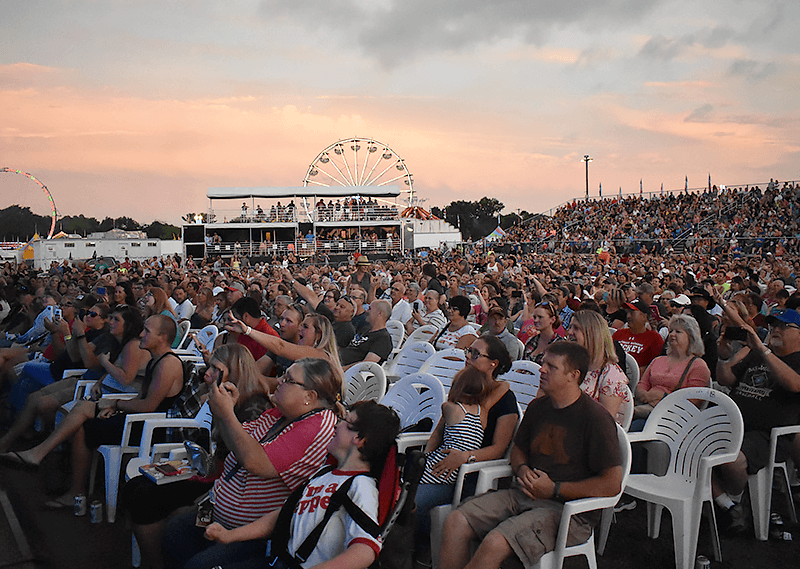 ---